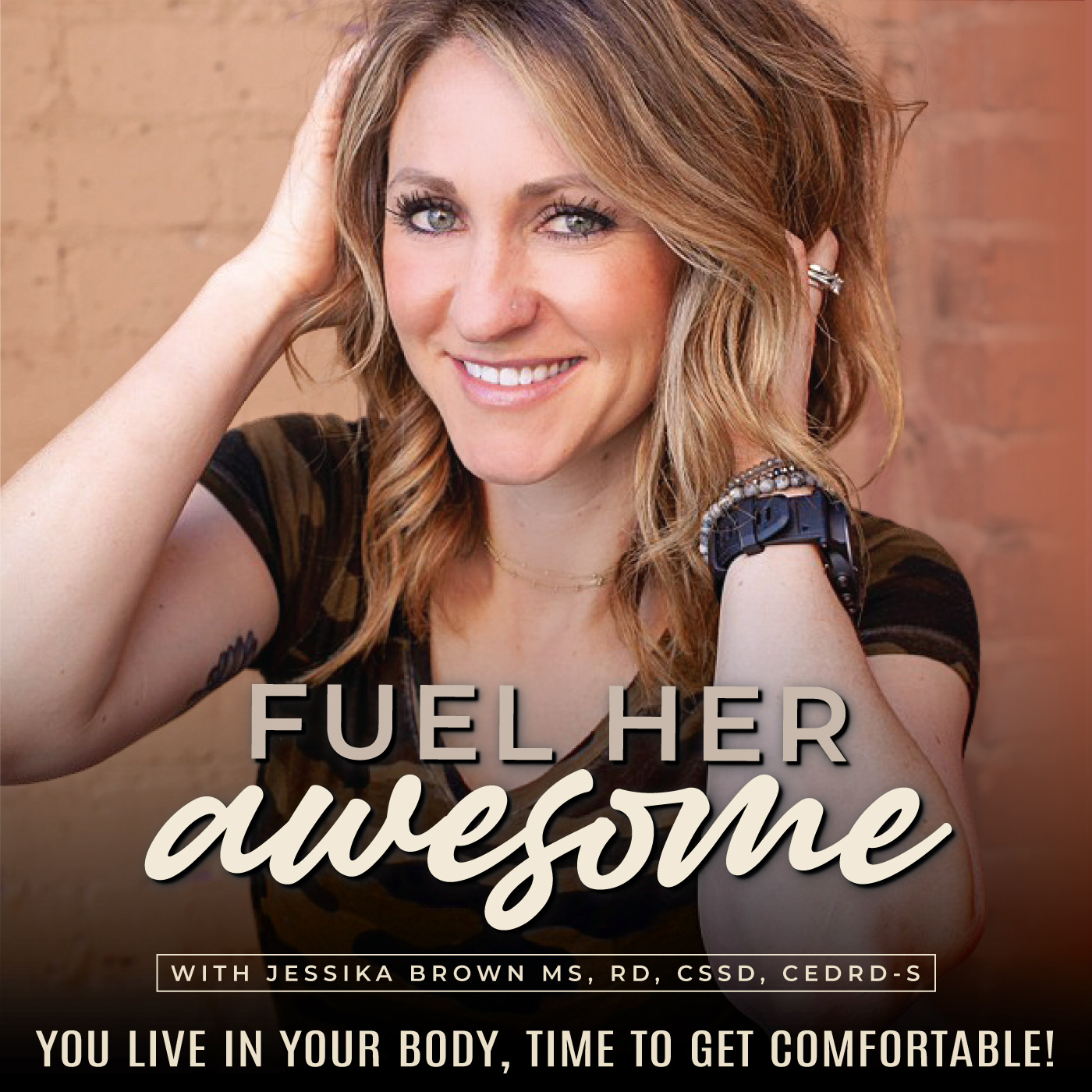 Happy Monday Ladies! 
Do you ever feel discouraged because you've been eating healthy and hitting the gym, but you just can't seem to lose weight? You're not alone! In episode #27 we chat about what really might be going on inside your body and why you haven't been able to lose that 10 lb you so desperately want to!  
I'm going over "Set-point theory" - is it really a thing? We also unpack and reflect on our own personal motivations and desires for weight loss. I'll walk you through some questions to ask yourself that will guide your decision making surrounding weight loss using your values as your North Star! 
Join me in tossing out diet culture driven attachments to weight loss so we can continue to walk towards our healthiest self and take care of our bodies! 
Cheers and happy eating! 
Jess